Lego-Style Mosaic
From Your Photo
Create a unique and amazing gift in 2 minutes!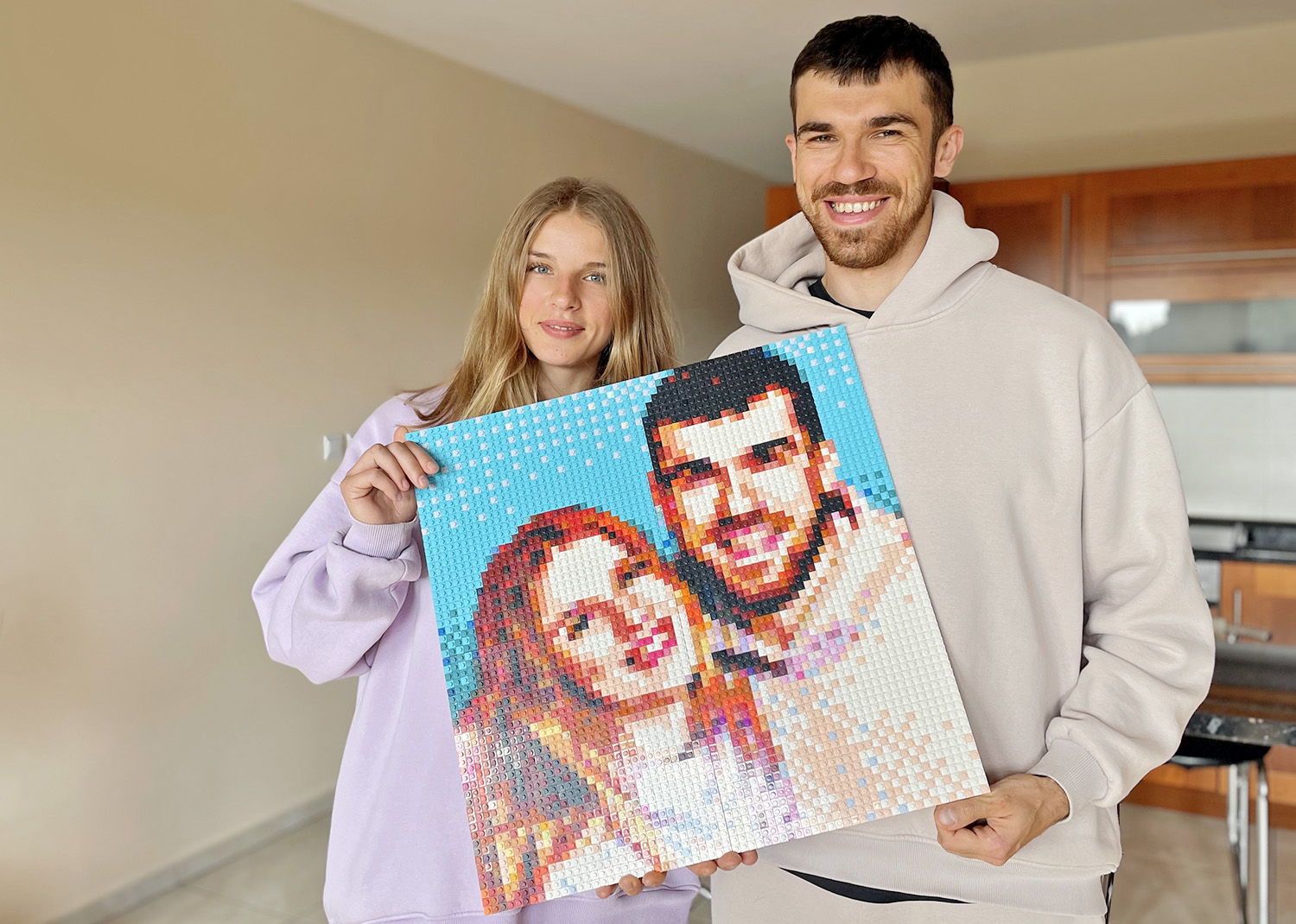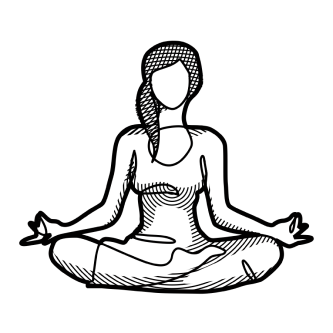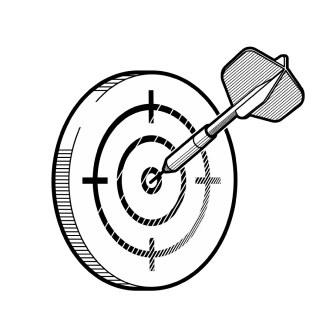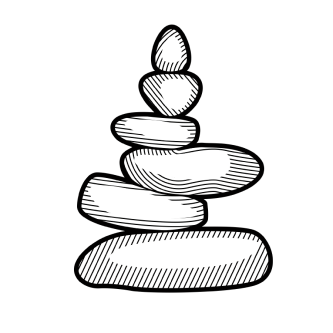 Improves fine motor skills
How it works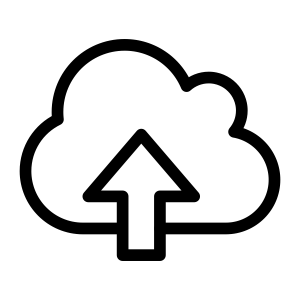 1. Upload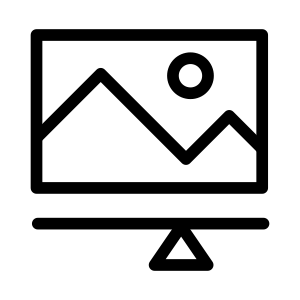 2. Edit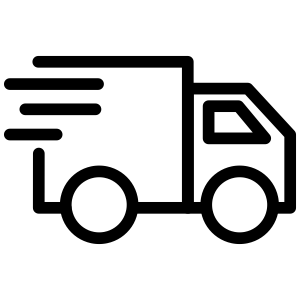 3. Order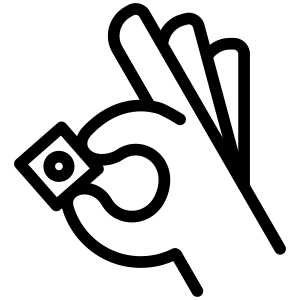 4. Enjoy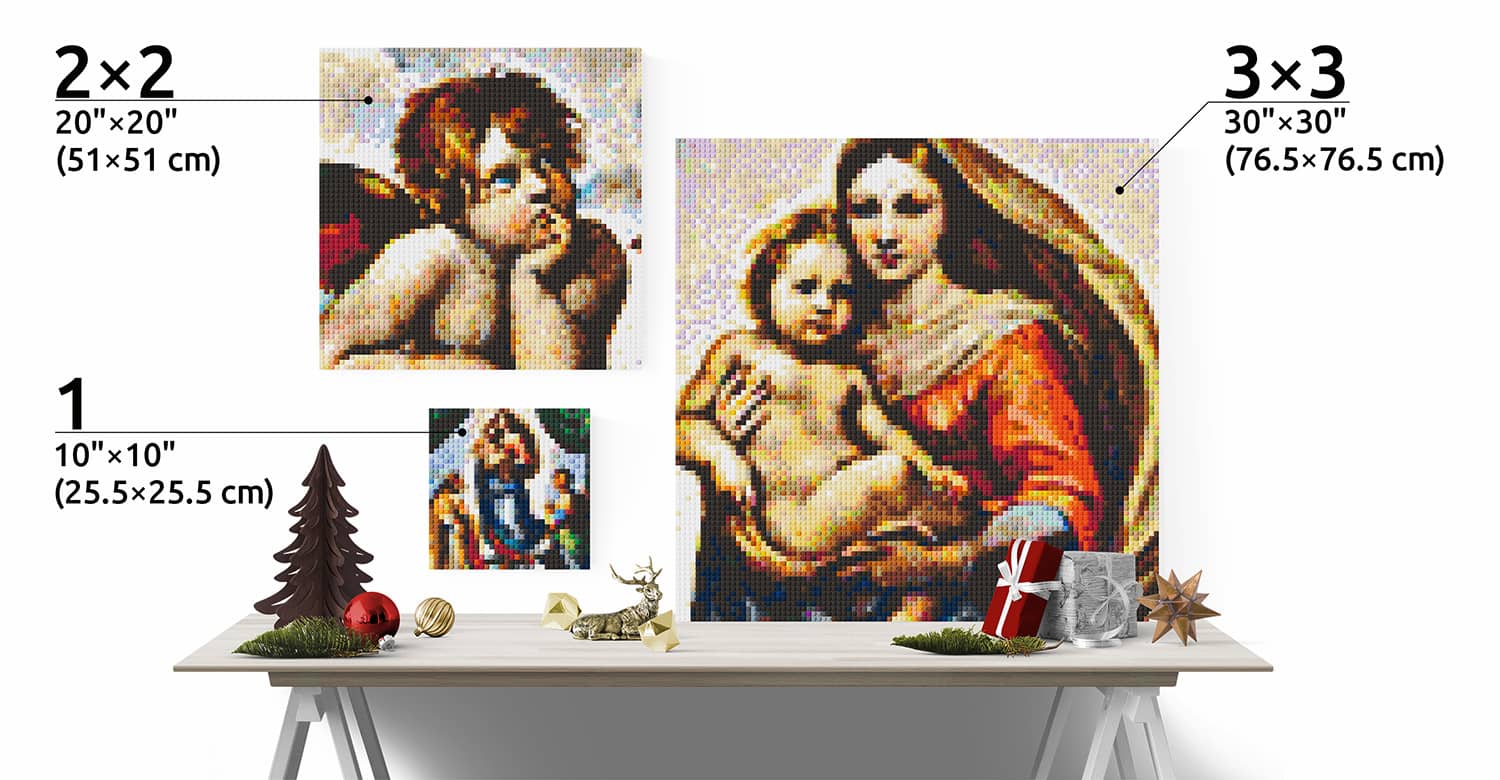 Spend time with your loved ones creating something special.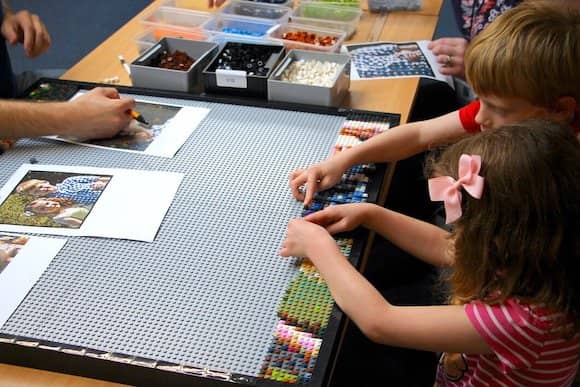 Something that will remind you of your wonderful moments.
Rich color palette
(72 colors)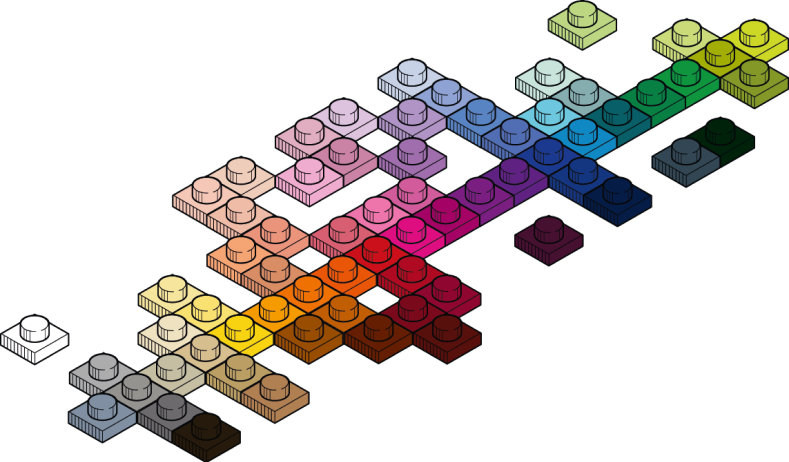 Flexible photo editor
independent adjustments of contrast, brightness, sharpness and saturation
the option to save an interim version
if your time is limited, contact us and our designer will help you choose and edit a photo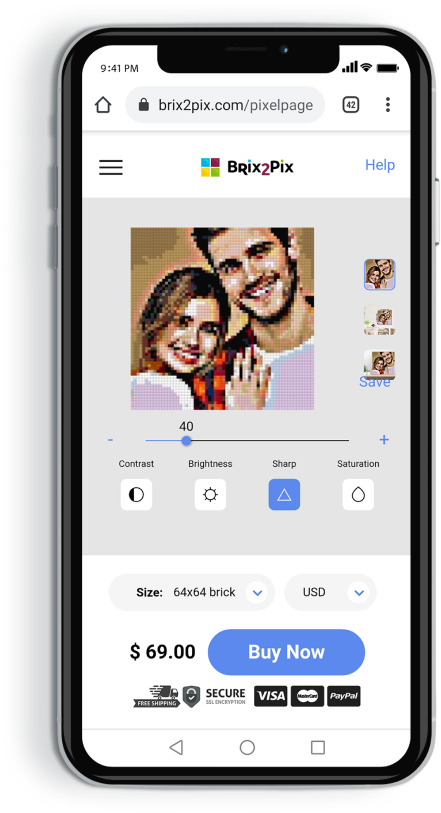 What can be placed?
Favorite photo of yourself or your loved ones
Shot from a movie or poster
Celebrity portrait
Famous Painting
Anything that evokes positive feelings in you.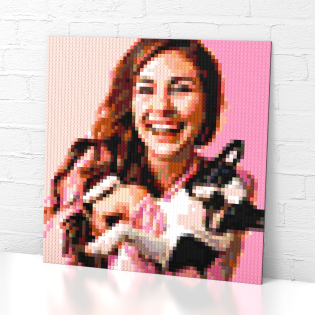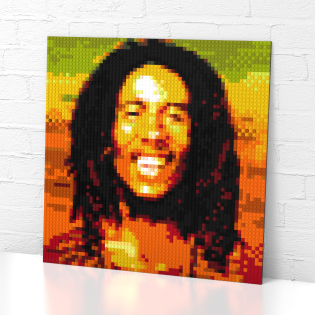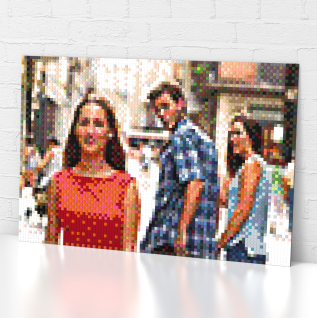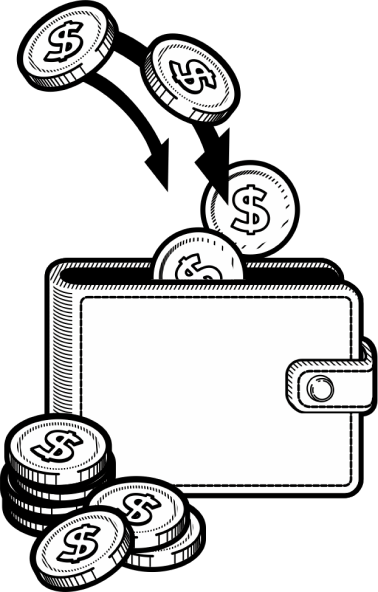 Give $10, Get $10
Send your friends $10 to use at Brix2Pix and you'll get $10 for every friend you refer.
Start Sharing
REVIEWS
Darya
Athens, Greece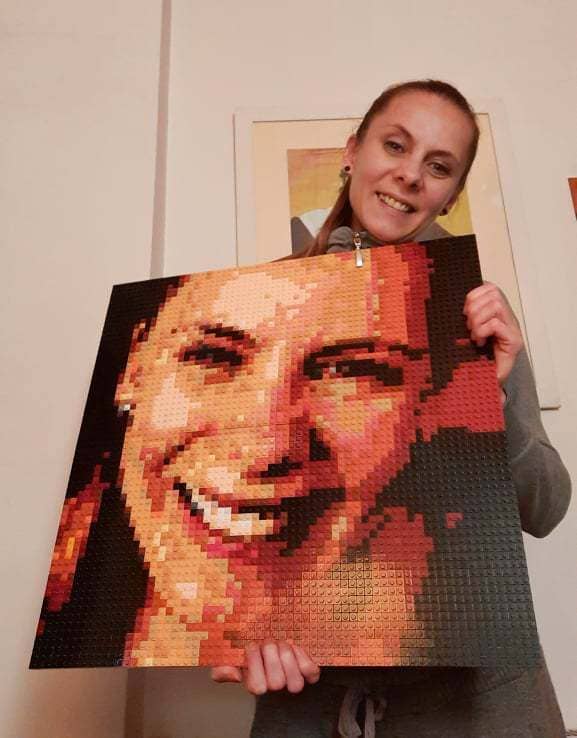 I wanted to add something special to my room so I ordered a mosaic portrait using my favorite photo. It was delivered promptly and turned out so good that my friends are going to order ones too lol. The customer service was very helpful, the quality of the bricks is great, and it was much fun to assemble it. I put it on my desk, and it really cheers me up whenever I look at it. Thank you for this little gem!
Cynthia

San Diego, USA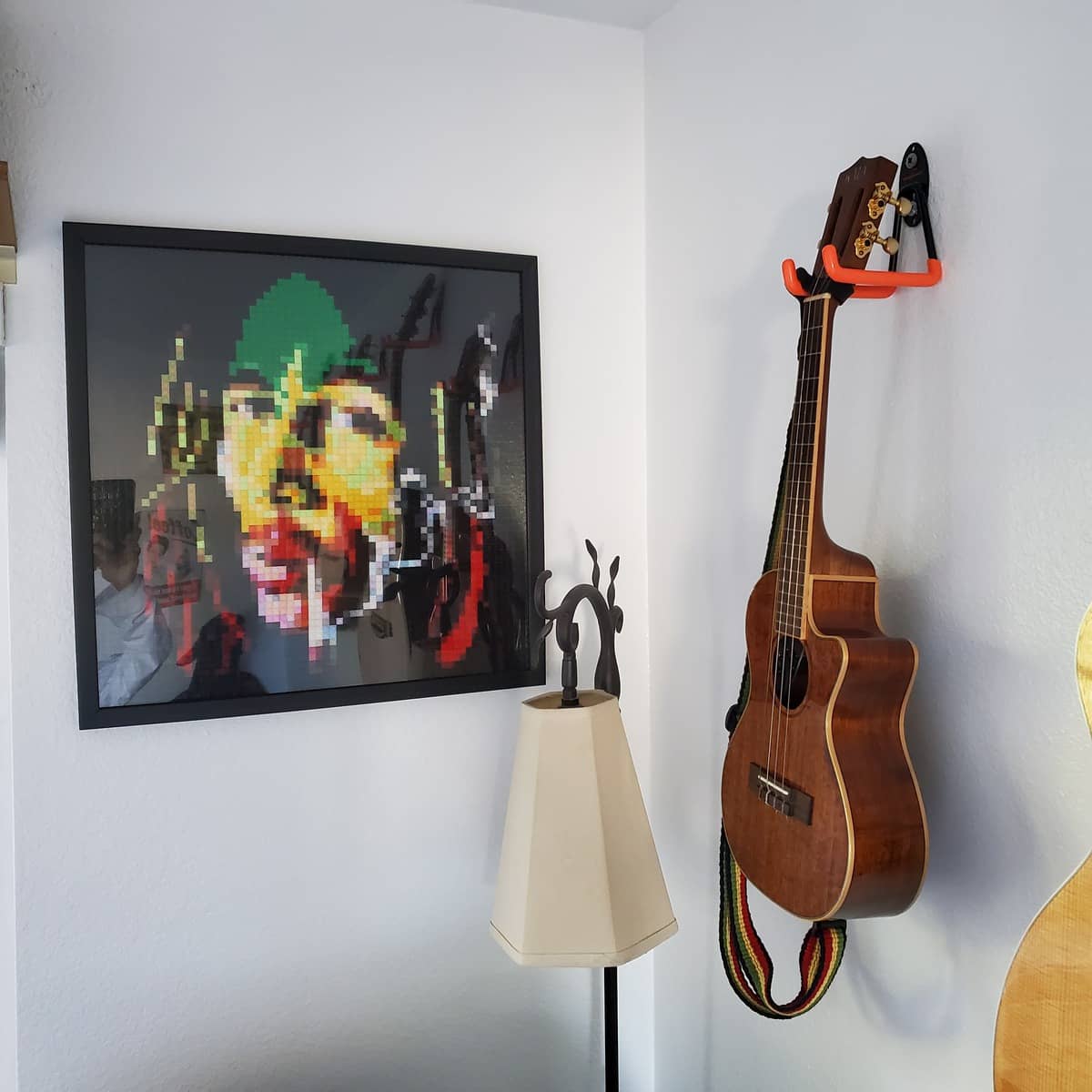 I discovered the art of Lego Mosaics this year and totally love it !!!!! An avid Bob Marley fan , I found this Brix Pix Mosaic of Bob Marley and obviously purchased it. The mosaic arrived on time, instructions were very clear and Eugen is very helpful with any questions you might have..I loved ensembling the 1st Mosaic so much that I ordered another one of Frida Kahlo, which I'm currently working on. With these difficult times were having, it's definitely one way to keep busy...Thanx
Kate

New York, USA
Great lego mosaic! Exactly what I wanted for my Frida Kahlo collection! Well packaged and the details are amazing. I'm very pleased with my order. Would definitely buy again!